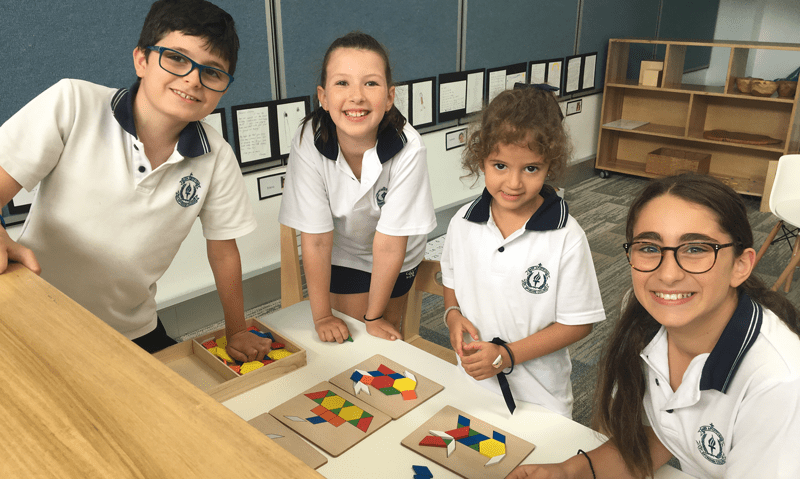 Come and see, visit us for a tour
Choosing a school for your child is a very personal decision, and it is important to feel the pulse of daily life within our school. In addition to open days and mornings at various times during the year parents are invited to make an appointment with the Principal for a tour of the Junior or Senior School.
Bookings are essential – please do not arrive at a tour without pre-booking a place.
If you would like to book a tour please contact us.
Ph: (02) 9311-3340
Email Enrolment Enquiry
Junior School Information Morning
For enrolments into Kinder Minus One – Year 6
80 Gardeners Road, Kingsford
Wednesday 31 March 2021
Time 9.30 am – 11.00 am
For bookings please contact the Junior School on
9663 5363 or email juniorschool@stspyridon.nsw.edu.au
Senior School Twilight Tours
For Year 7 2022 and Year 7 2023
1130 Anzac Parade, Maroubra
Wednesday 31 March 2021
Time 4.30 pm – 7.00 pm
For bookings please contact the Enrolment Officer Angela Kringas
On 9311 3340 or email enrolments@stspyridon.nsw.edu.au